Please see below a range of links and ideas to support child and adult wellbeing. If you have any questions about anything on this page please contact school.
Mindfulness with Mrs. Goddard
Mrs. Goddard has recorded these mindfulness sessions. Take 10 minutes to relax and refocus, you will feel all the better for giving it a try.
Mindful Escapes
The BBC has produced a series of 30 minute mindful escapes. These could be used with children but are also perfect for adults.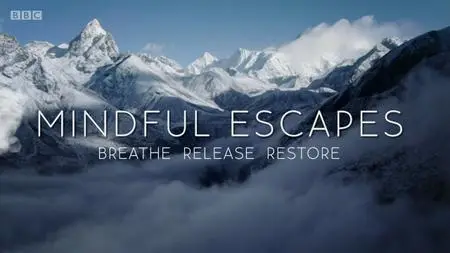 Start a journal
Journaling is a highly recommended way to maintain well being for children and adults. This can be done in many ways. Here is one guide to help you get started: https://thewritepractice.com/how-to-write-a-journal/
There are also some pre-printed journals that may help to guide and shape your thoughts and reflections:
https://www.happyconfident.com/shop/journals/super-journal/ - children's journal
https://www.amazon.co.uk/Wellbeing-Journal-Creative-Activities-Inspire/dp/1782438009 -adult journal with donations to Mind
My hidden chimp
With books aimed at children and adults this series looks to help us all deal with our inner chimps!
Miss Oddy reads While we can't hug
Miss Oddy reads While we can't hug